Spearheading an evolutionary movement to prove that all TRUE knowledge is interconnected and leads to Love.
Staircase Press is at the cutting edge of a growing movement to unify science and theology. We believe our books are unmatched in showing how the universe was lawfully created from spiritual patterning principles within the architecture of God's Holy Word.
"In the beginning was the Word, and the Word was with God, and the Word was God. The same was in the beginning with God. All things were made by him; and without him was not any thing made that was made."
– John 1:1-3 KJV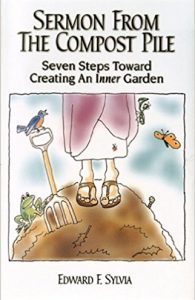 SEVEN STEPS TOWARD CREATING AN INNER GARDEN
A book for everyone who has ever felt a spiritual connection to a garden and the world of nature. This book describes how the processes of the physical world correspond to the non-physical processes of the human mind and spirit. It demonstrates how one can find profound spiritual wisdom in one's backyard or garden.
SWEDENBORG'S REMARKABLE QUEST FOR THE QUANTUM FINGERPRINTS OF LOVE
The bold, award-winning book that unifies science and theology by demonstrating how the various branches of contemporary science dovetail into the dynamics and architecture of Scripture. The Bible is a living, multidimensional, theological and scientific document.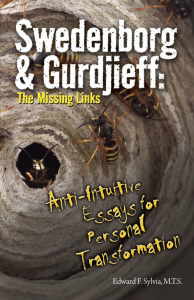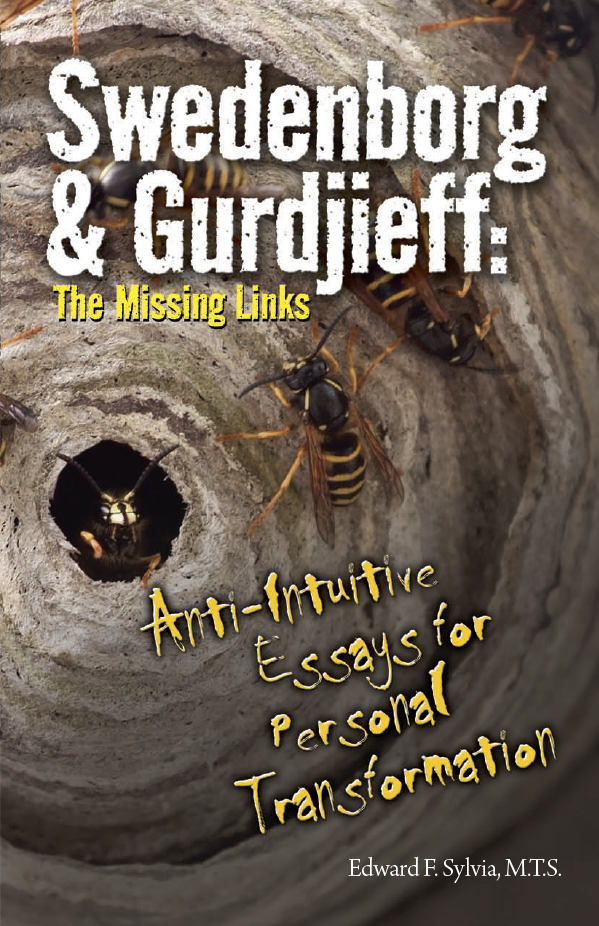 ANTI-INTUITIVE ESSAYS FOR PERSONAL TRANSOFORMATION
A powerful little book that pokes a stick into the hornet's nest by challenging many of the notions and convictions that have been embraced by the world's best minds concerning reality. It combines the unique ideas of Emanuel Swedenborg and George Gurdjieff. Are you brave enough to handle it?
A SWEDENBORGIAN'S INTERPRETATION OF BEELZEBUB'S TALES TO HIS GRANDSON (ALL AND EVERYTHING)
This book will absolutely kick your ass—in a whole new way. It is a Swedenborgian interpretation of Gurdjieff's epic work on the cosmos. It explains our split personality, how we have fallen asleep, and how we can awaken to the truth.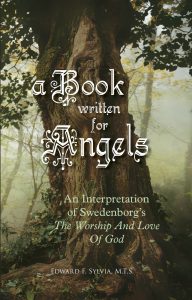 an interpretation of swedenborg's The worship and love of god
Even a casual reader can quickly recognize that Emanuel Swedenborg's scientific approach to reality was theistic. He assumed that a world created by a transcendental Deity must consist of similar laws to generate perfection. Swedenborg would later call these top-down similarities the Science of Correspondences. This is a fresh look at Emanuel Swedenborg's last work as a physical scientist on Earth. He never finished this original manuscript (all three parts) because he claimed to have been Divinely interrupted and suddenly given a new commission by the Lord God Himself. He then entered into a 27-year period, until his death in 1772, as a theologian suggesting a new kind of worship of the Lord. The first seeds of this new faith system can be found in this extraordinary work.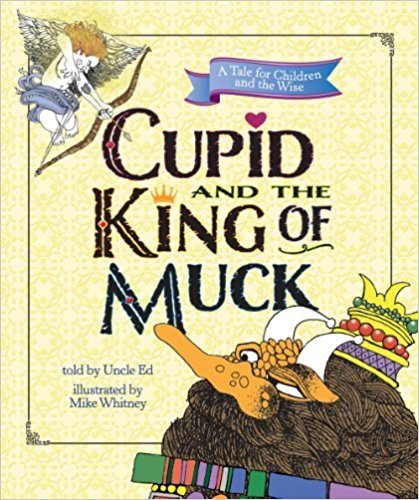 a tale for children and the wise
This ageless tale borrows symbolic ideas from the Bible, powerful cultural traditions and spiritual values. Cupid is an angel of Heaven who is given a Divine assignment to change the heart of the fearsome King Babaloney, who rules the terrestrial kingdom of Muck. This original fantasy reveals a new view of Cupid and a fresh look at the symbolic images we associate with the celebration of Valentine's Day. A wonderful story for parents to share with their children!
THIS LIMITED EDITION IS SOLD OUT.